Funcionarios del gobierno asisten a nuestra ceremonia de apertura.
2011-12-05
Con una inversión única de 60 millones de dólares de IKE Group, Guangdong IKE Industrial Co. Ltd (IKE Industrial) se fundó y está ubicada en el Parque Industrial de Nueva y Alta Tecnología de la ciudad de Meizhou, provincia de Guangdong.
Numerosas personas de origen chino. gobierno están a mano para marcar el festival.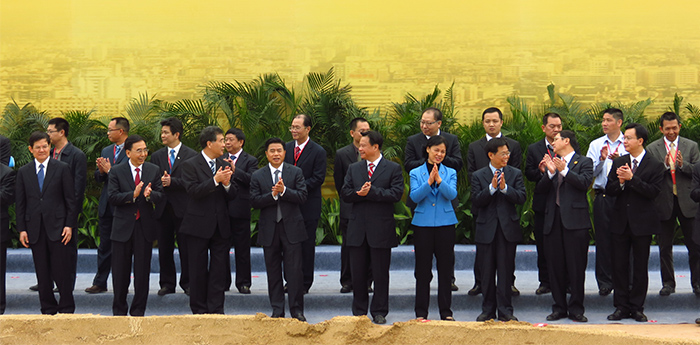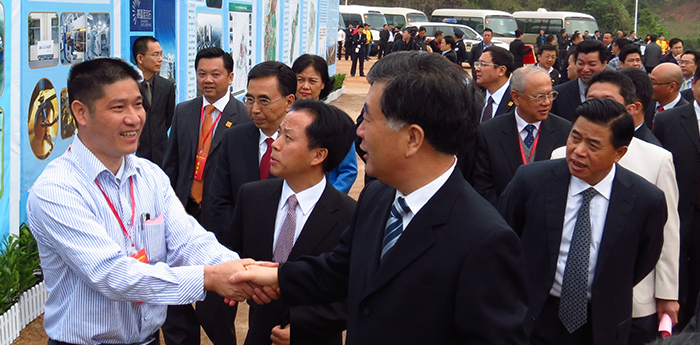 It is our mission to offer you bread with love. Bread, in its pure original formula, making it available for everyone's enjoyment. From antiquity,bread has been known as the epitome of life and human society. It's history can be traced back for thousands of years to the ancient Egyptians, Romans and Greeks.