WRH-100 Serie Nuevo estilo
2018-01-19
Con el sistema de secado todo en uno, la serie WRH-100 puede usarse como deshidratador de vegetales y frutas, deshidratador de carne, deshidratador de mariscos, deshidratador de hierbas o cualquier otro deshidratador comercial. La serie
WRH-100 está hecha de acero inoxidable ahora. Podría ser mejor para el secado de alimentos.
La cerradura de la puerta se sustituye por un imán de la puerta. Facilita y acelera la operación.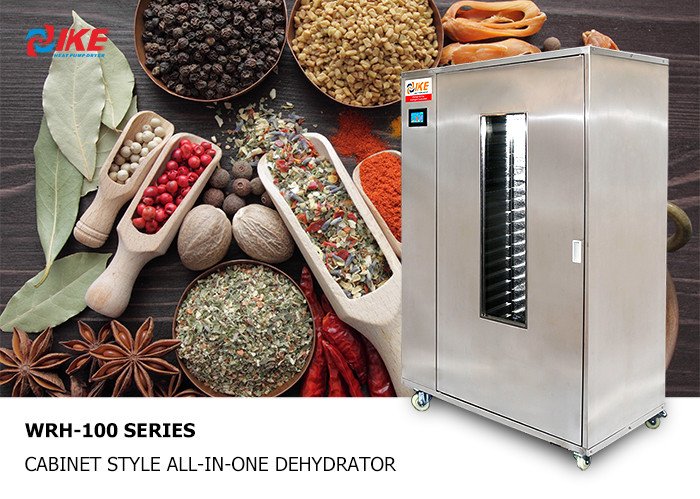 It is our mission to offer you bread with love. Bread, in its pure original formula, making it available for everyone's enjoyment. From antiquity,bread has been known as the epitome of life and human society. It's history can be traced back for thousands of years to the ancient Egyptians, Romans and Greeks.