Estamos comprometidos con el beneficio educativo.
2016-12-18
IKE toma acciones para retribuir a la sociedad, dona generosamente a escuelas en áreas económicamente desfavorecidas.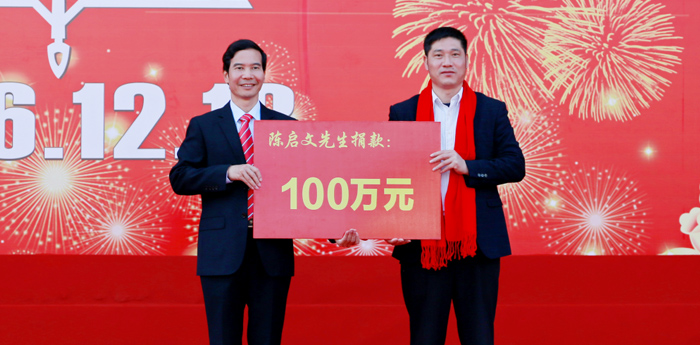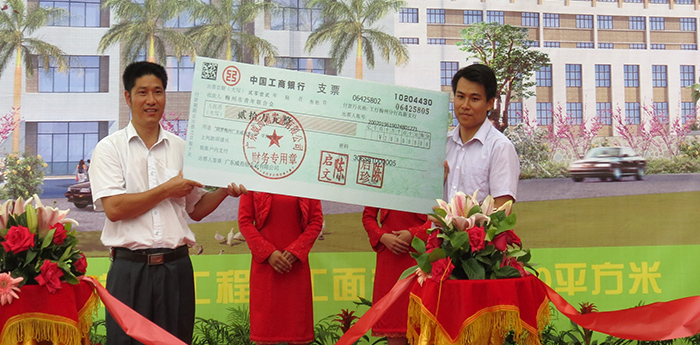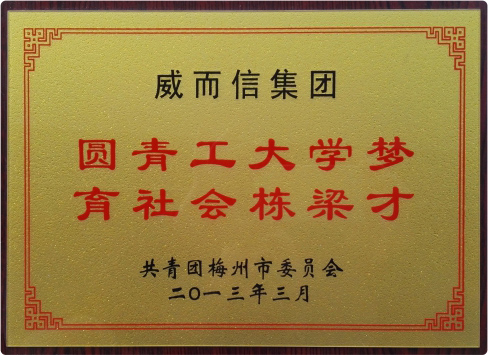 It is our mission to offer you bread with love. Bread, in its pure original formula, making it available for everyone's enjoyment. From antiquity,bread has been known as the epitome of life and human society. It's history can be traced back for thousands of years to the ancient Egyptians, Romans and Greeks.